Making a difference to the Postnatal Ward with wall art
As part of our Arts in Health program, we are always looking into how we can make the hospital environment look better. One way we do this is by brightening the walls across your Women's and Children's Hospital.
The latest area to get a makeover is Women's Outpatients, where the entry wall to the Postnatal Ward on Level 5 of the Queen Victoria Building, was transformed to a more relaxing and welcoming entry for staff and visitors.
BEFORE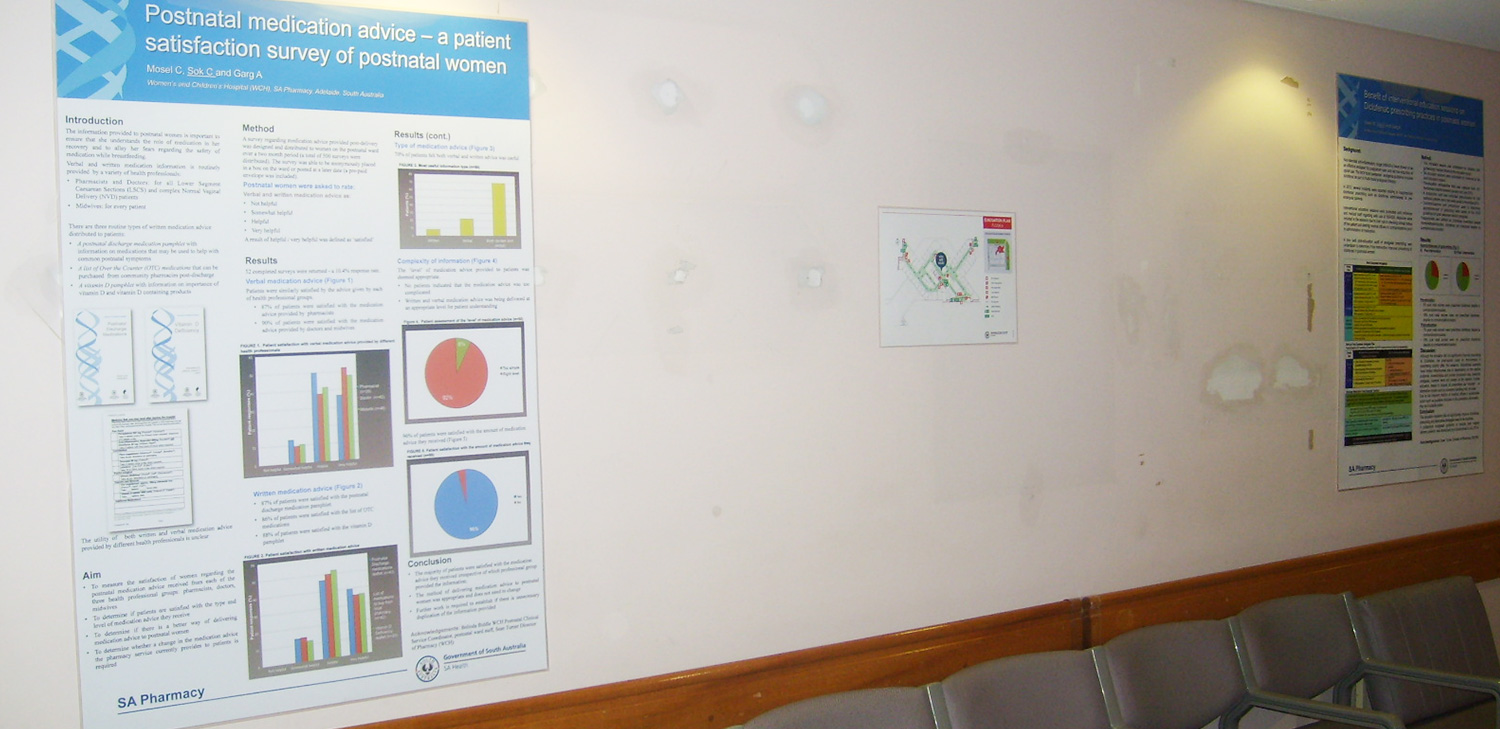 AFTER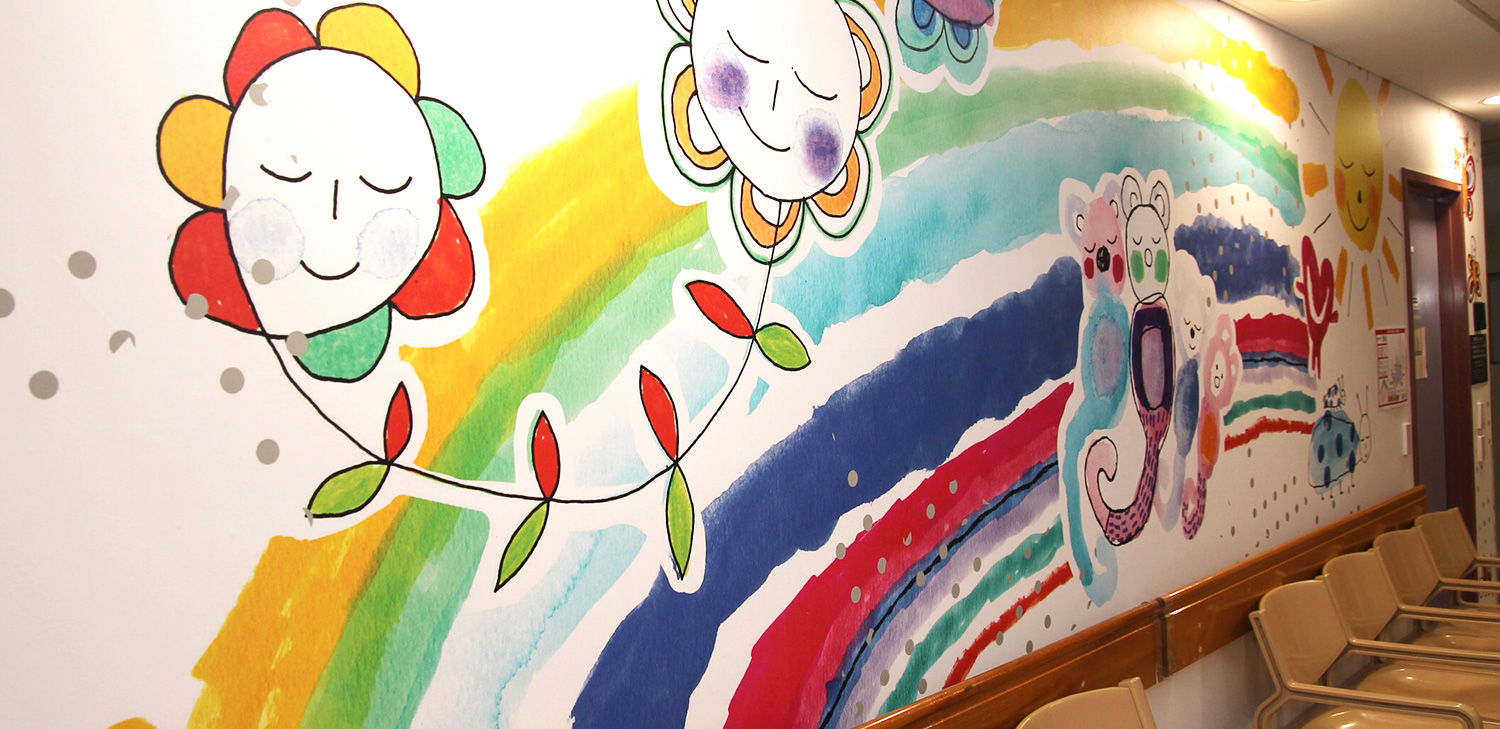 Designed by Hellen Kiprizloglou from Prana Design Studios along with illustrator Jane Reiseger, the design incorporates little creatures and their families.
Every year more than 4,500 babies are born at the hospital, and in the days that follow, excited loved ones visit the postnatal ward to join in the celebration and to welcome the newest addition to the family.
With the support from our donors, we are able to complete projects like this one, improving the hospital environment and making a difference to the lives of new mums and dads.
Back to all news