Upgrade to the PICU Families Space complete!
Last June we shared with you the story of identical twins, Summer and Lily. Mum, Michelle and Dad, Michael were so excited when they discovered they were having beautiful twin girls. The family was devastated when they learnt that one of their precious girls may not survive and the other was at risk of suffering a fatal stoke.
After being delivered via emergency caesarean, Summer stayed at the Women's and Children's Hospital for three months and sister, Lily for eight. Michelle and Michael spent countless nights in the Paediatric Intensive Care Unit (PICU) family area while their daughters received lifesaving treatment.
PICU Family Facilities provide a place of solace for more than 2,100 families every year. The Roberts-Cobbing Family's story highlighted the need for our Foundation to raise the funds to renovate the tired and outdated PICU families' facilities.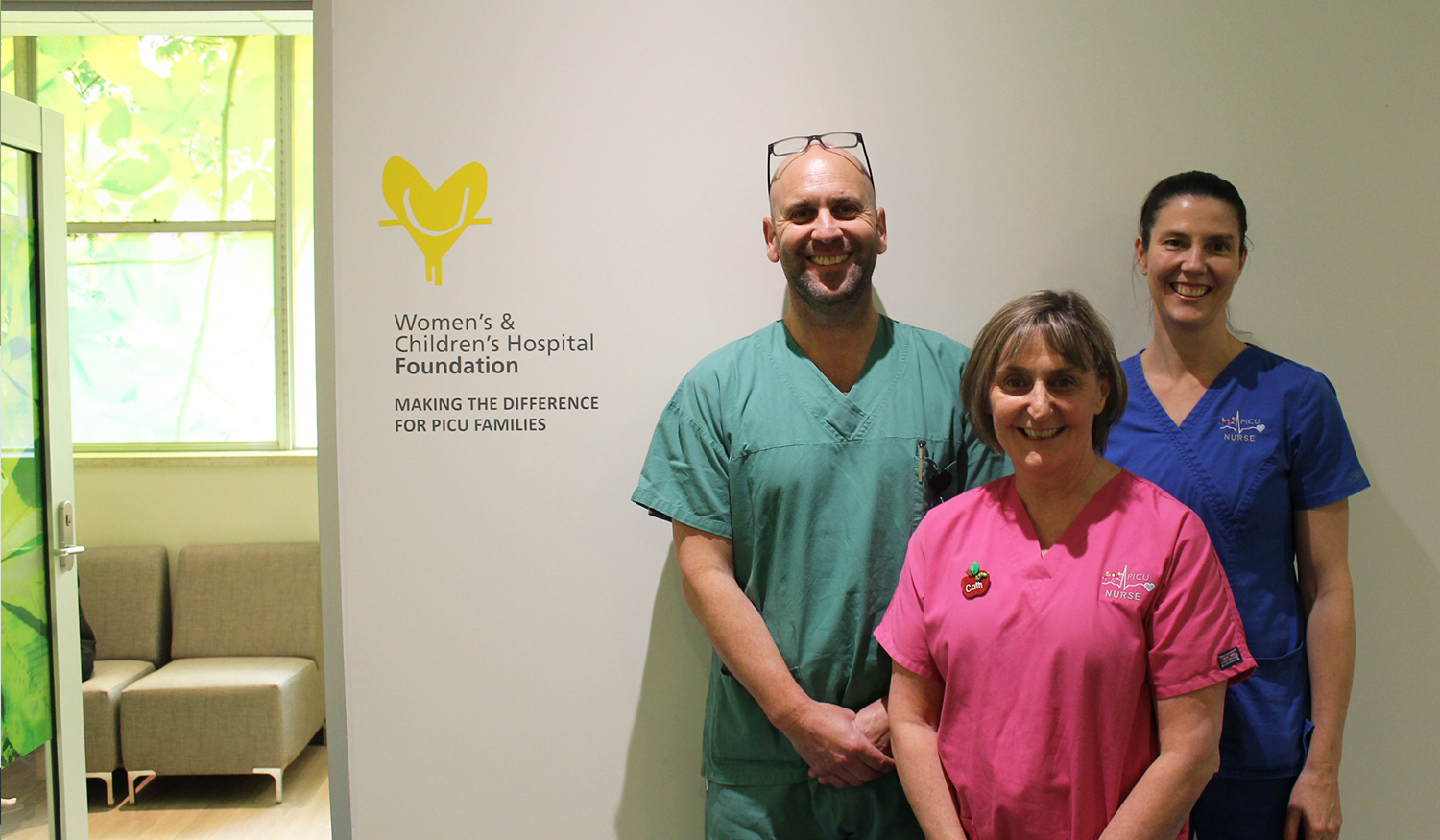 Many parents who rely on the services of the Women's and Children's Hospital every year want to be as close to their child's side as possible and this area provides them with a place close by to get some rest while being there if their child needs them. Through the generous support of our donors, we have been able to fund the upgrade to the family waiting room, bathroom and overnight rooms.
These rooms now match the warm and welcoming care and attention provided by the PICU doctors and nurses. Today, Summer and Lily are happy and healthy 7 year olds. Because of our donors generous support for important projects like this one, we are able to provide families with access to the best facilities and care at times when they need it the most.
BEFORE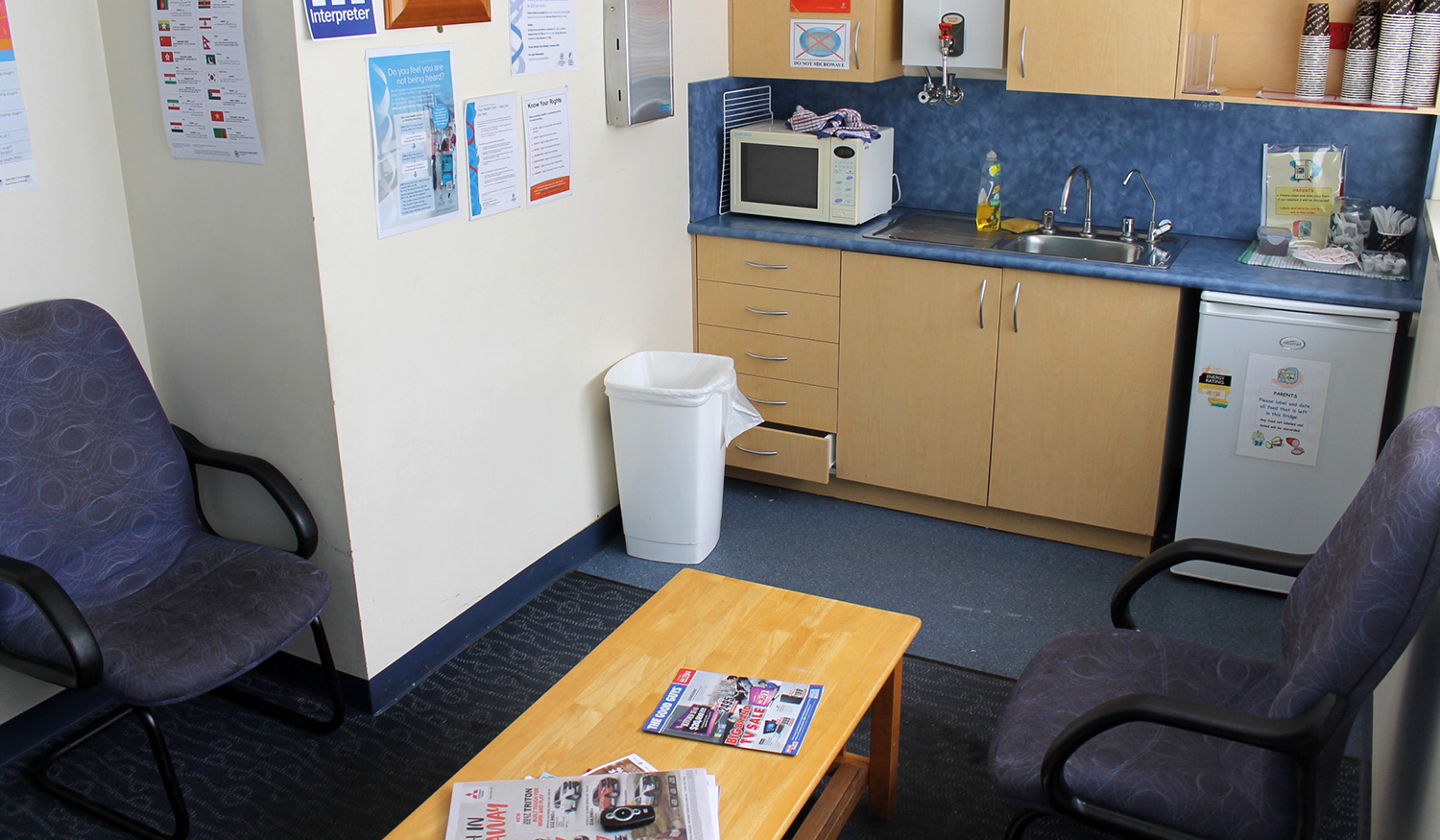 AFTER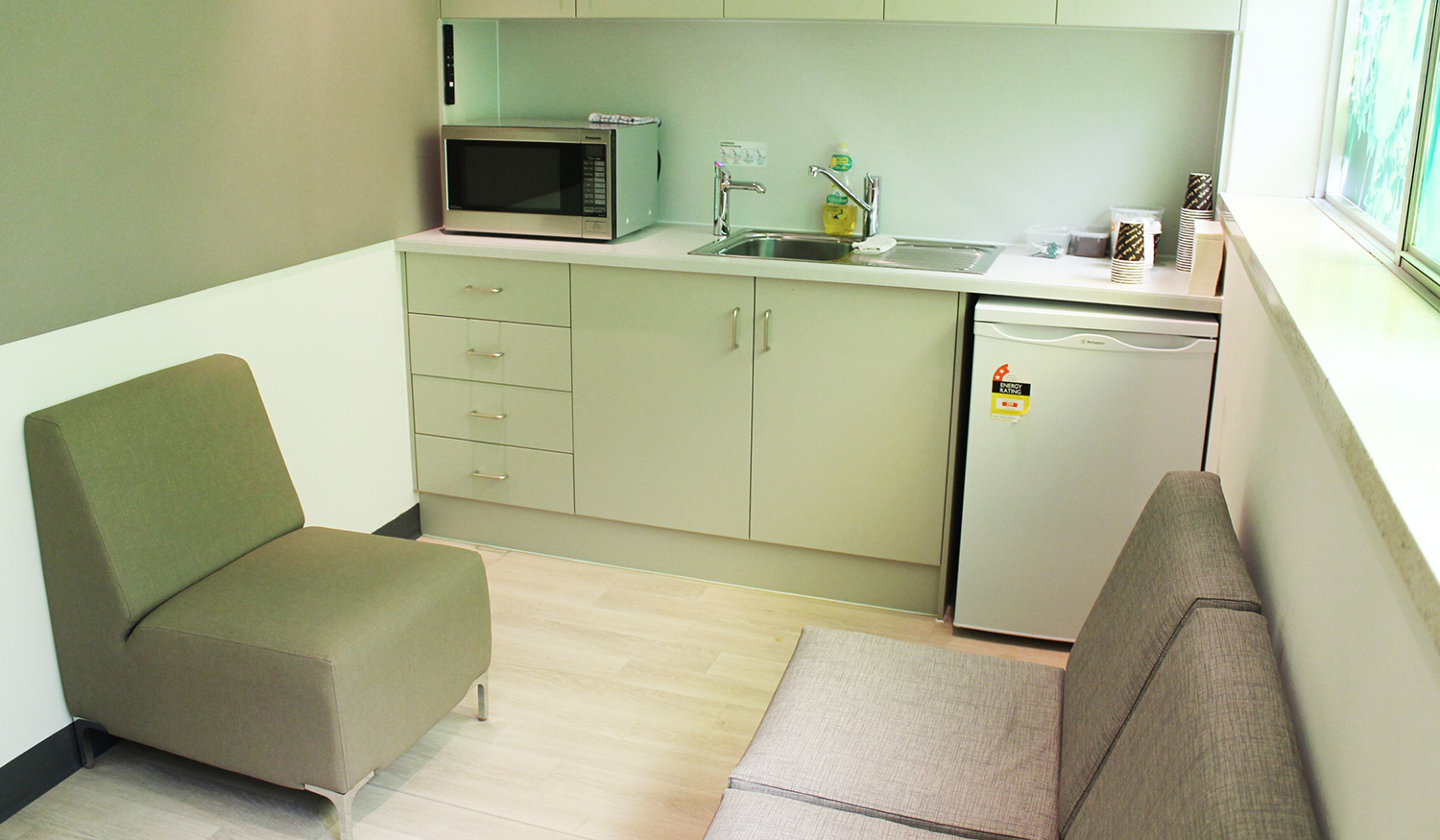 Thank you for making the difference for families.
Back to all news